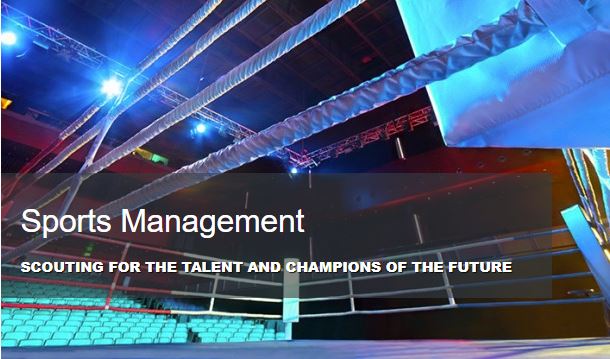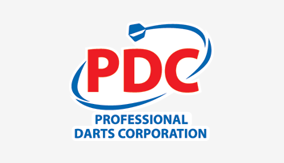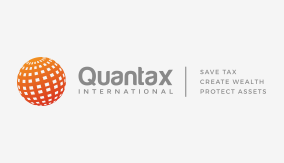 The unique combination of talent, experience and sports business acumen of the management team at UK Sports Management is helping us become a successful and preferred provider of sports personalities.
In addition to attracting many past and present sporting legends into the UKSM family, we are constantly scouting for the talent and champions of the future.
Maximise the exposure of your company brand by partnering with the leading professional sportsmen and sportswomen in the UK.
Many of their appearances are televised thereby giving you access to a cost effective mechanism for marketing your brand to audiences of potentially millions of people both in the UK and worldwide on each separate exposure.
SPECIALISING IN PLAYER, EVENT AND SPONSORSHIP MANAGEMENT FOR THE TOP WORLD CLASS SPORTS PROFESSIONALS AND PLAYERS